A gibson J15 electro acoustic guitar. This Gibson acoustic guitar is for sale now for £1,200.00. It is currently available on eBay UK. Click image or button below to go directly to their store for more information on this specific guitar.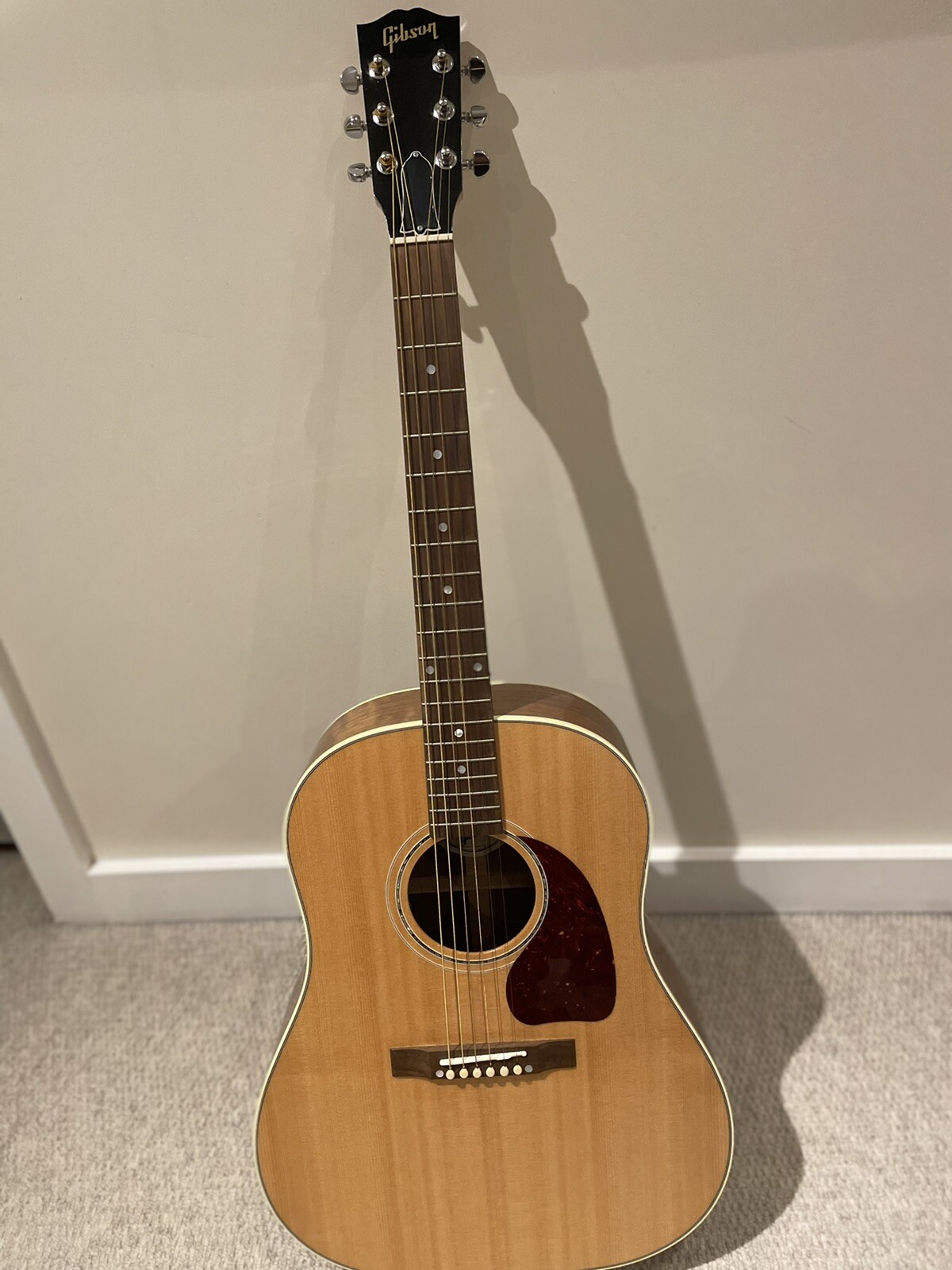 Brand : Gibson
Model : Acoustic
Price : £1,200.00
Condition : Opened – never used

Selller :
Description : gibson J15 electro acoustic guitar
Location :
Sale by : buy it now
Ends on : 2022-02-14 13:30:38
Time Remaining : 4 weeks
Parent Category : Gibson Acoustic Guitars for sale
Would you like your business advertised here?
AnotherGuitar serves over 500 page views per day to over 200 unique visitors. What better place to add a promotional banner for your business. If you are interested in advertising here and your business is directly related to music - instruments or lessons - please visit our advertiser's RATECARD for more information. A sitewide banner on EVERY guitar listing page can be yours for just £400 per month. 95% of our visitors originate from an organic source - that means they have been to a search engine and searched for something very specifically related to guitars. SHARE in OUR SUCCESS and advertise your business here